Panic Fest is one of the best genre fest in the world as voted on by Dread Central and MovieMaker Magazine. From the programming to the brand ID we created a holistic genre experience that horror fans would love to fear.
What one attendee calls the "most hospitable fest for emerging filmmakers" goes out of its way to be inclusive in every way. Established in 2013, it's held at the historic Screenland Armour, a more than 100-year-old theater, which partners on the fest with our site DownrightCreepy.com.
Panic Fest is also known for embracing podcasting, drawing beloved shows like Last Podcast on the Left, Generation Why?, My Neighbors Are Dead, Screen Drafts, The Movie Crypt with Adam Green and Joe Lynch, The Cult Podcast and many more. "It's a giant celebration" with a "very good atmosphere" says another attendee.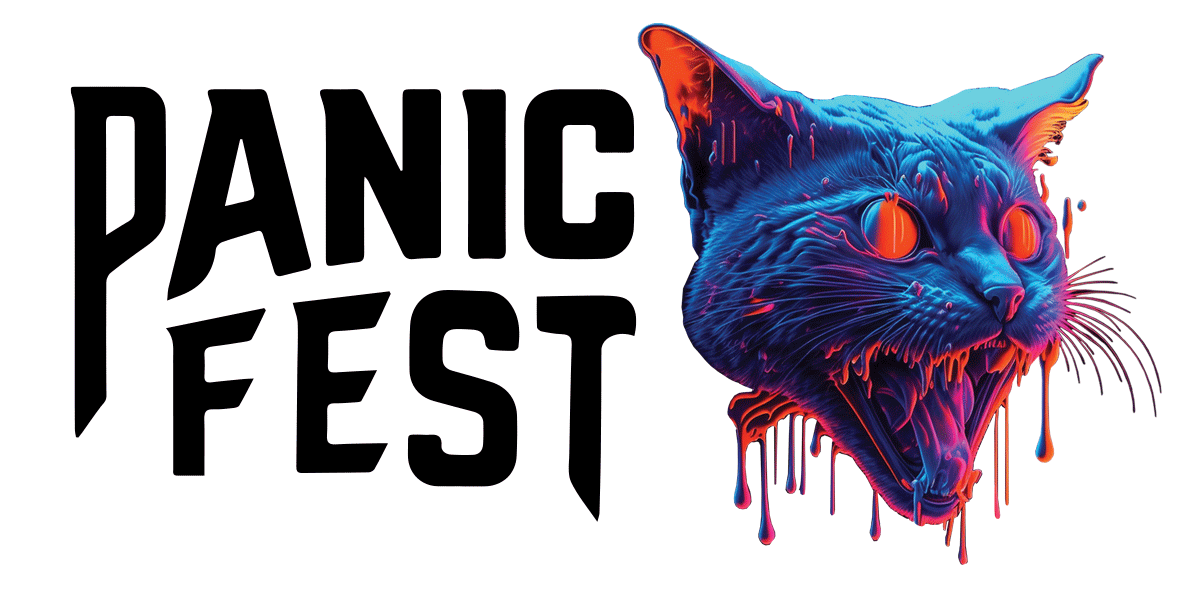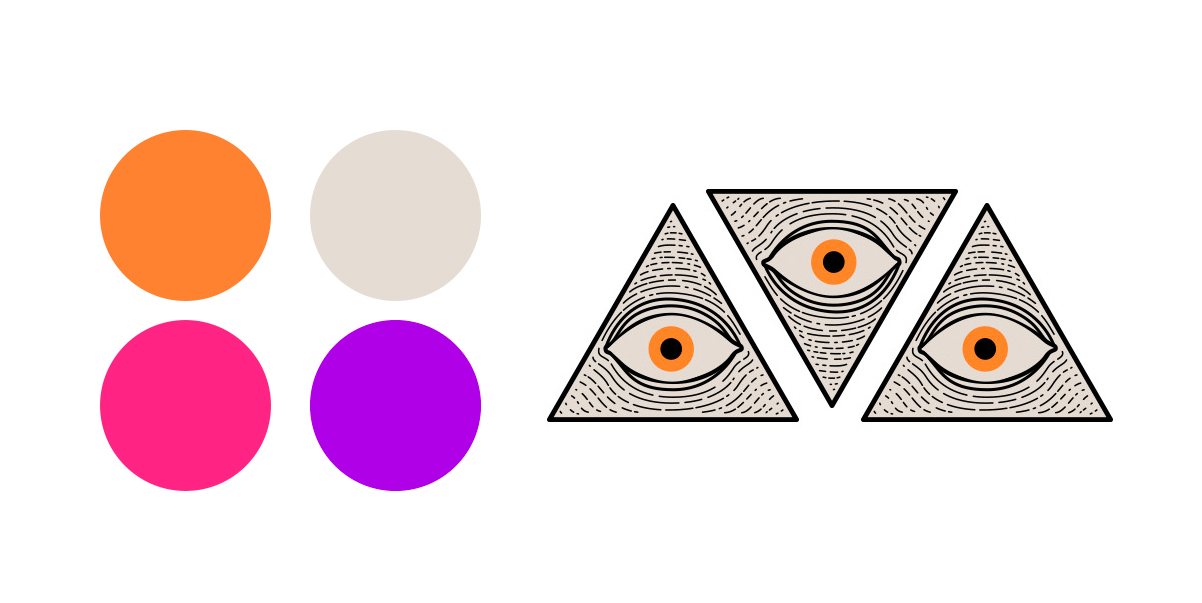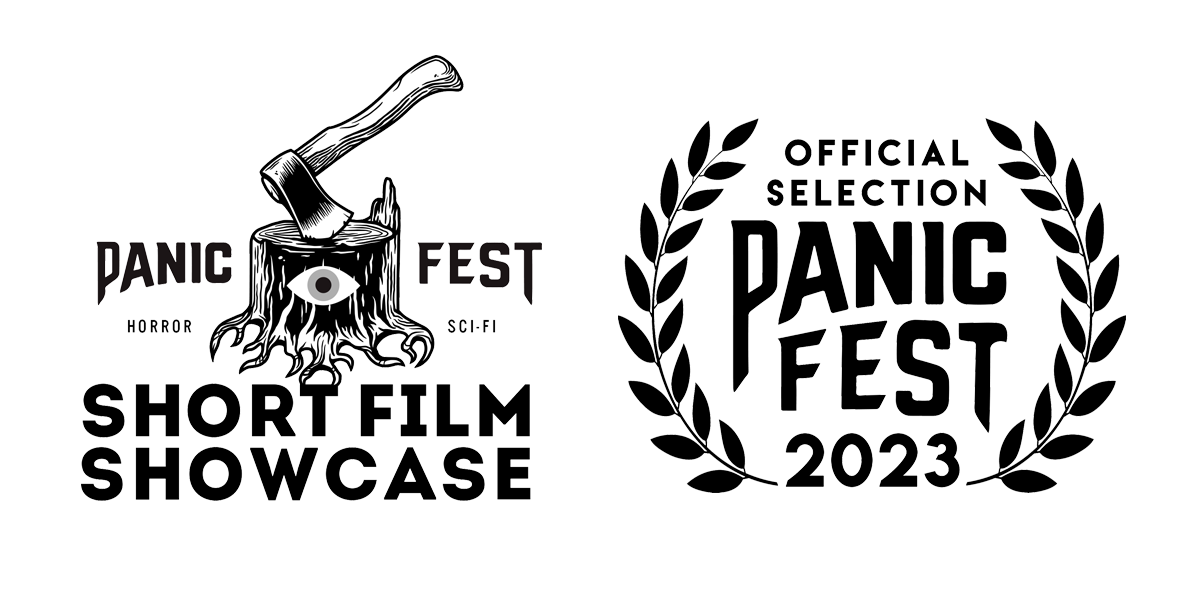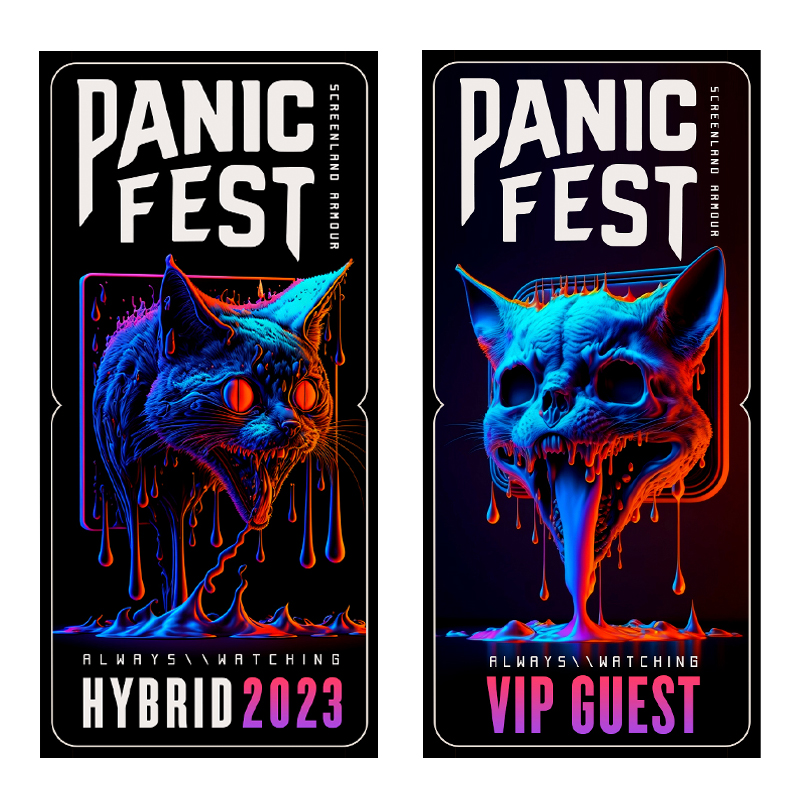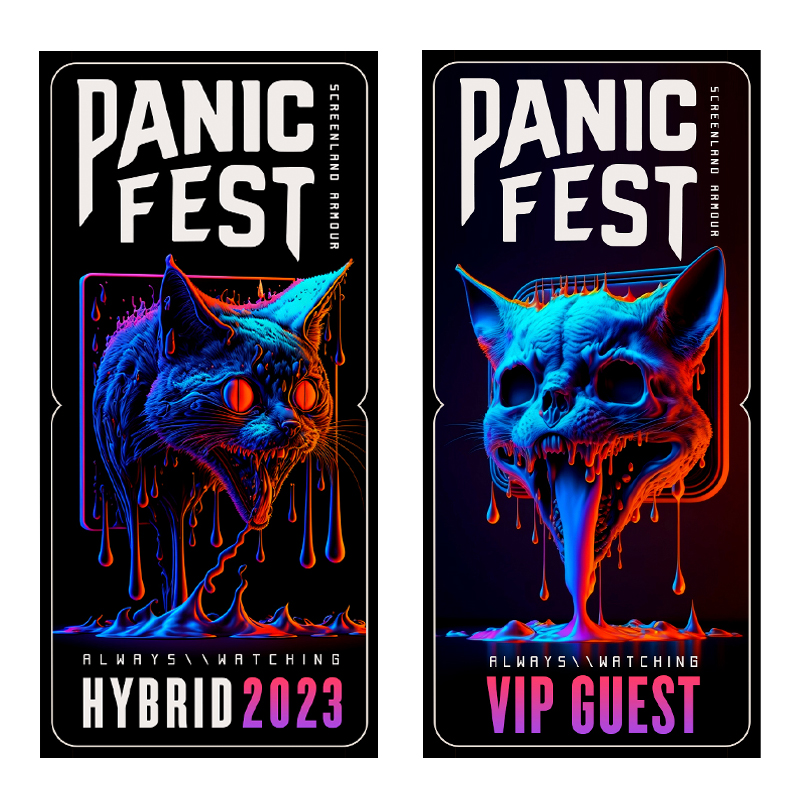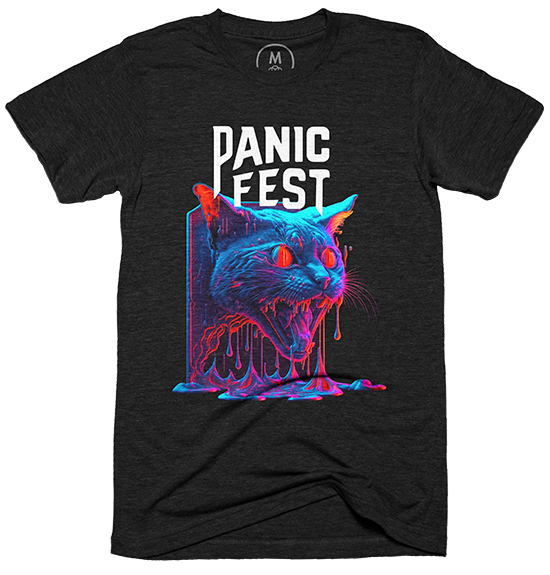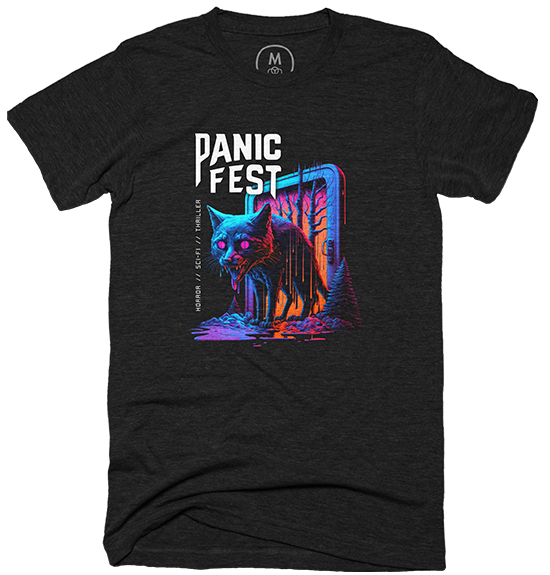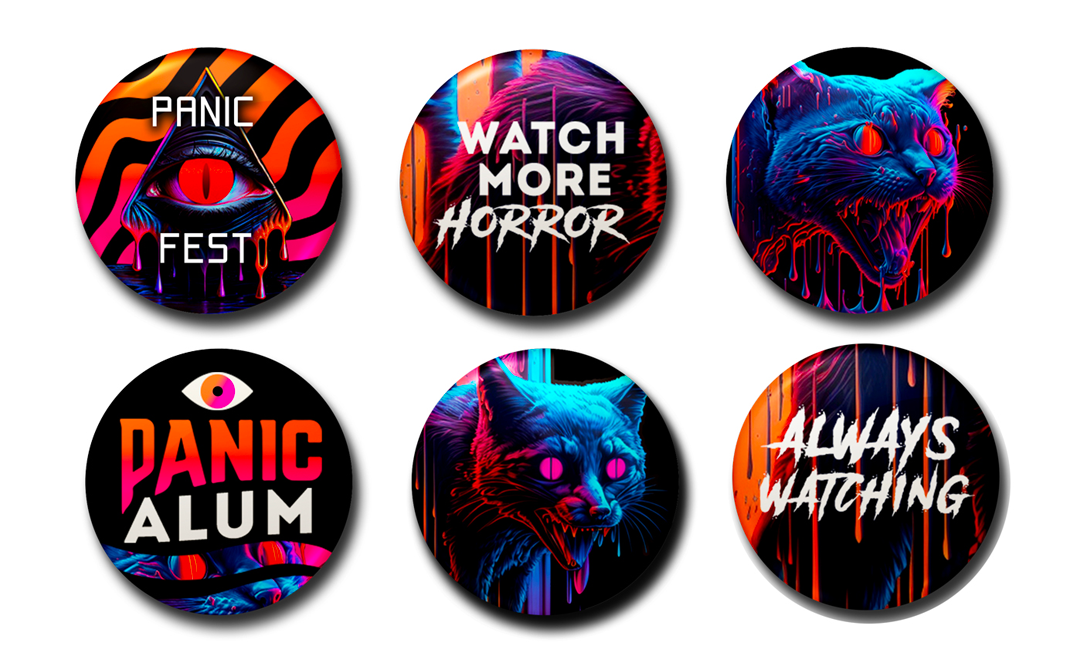 STUDIO PARTNERSHIPS & SPONSORS